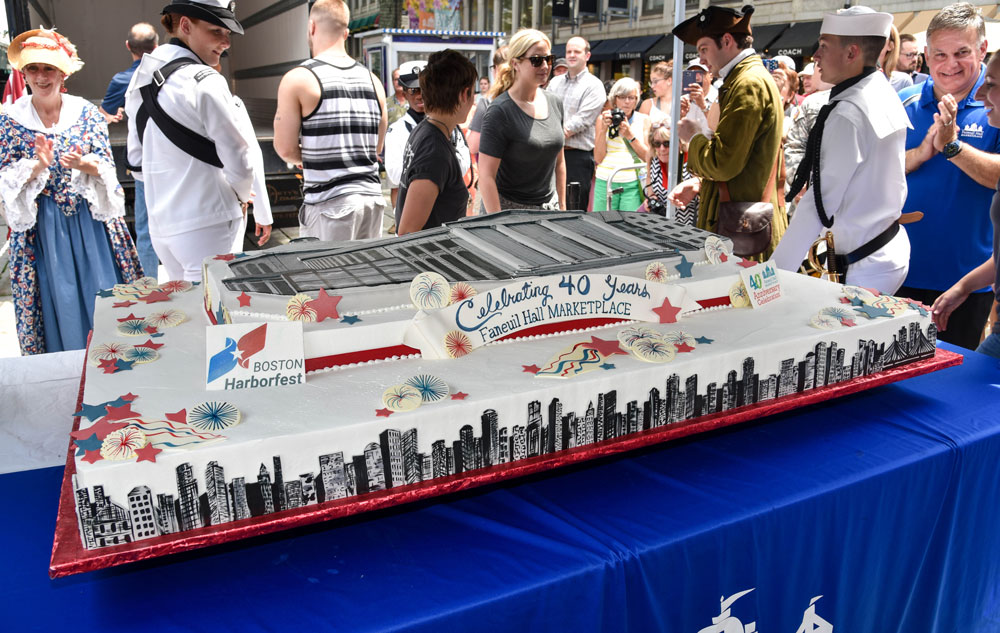 39th Annual Boston Harborfest Opening Ceremony
Harborfest kicks off with an opening ceremony at Boston's Faneuil Hall. Colonial era reenactments, a short speaking program, and the traditional cutting of the cake will help kick things off.
Wednesday, July 1 • 11:00 AM – 1:00 PM
Faneuil Hall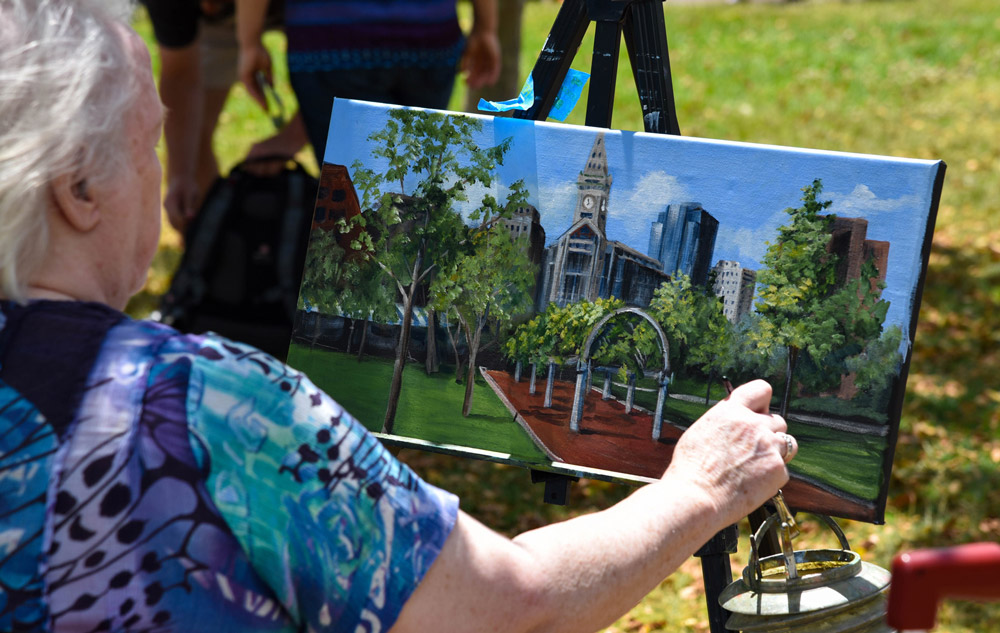 Arts at Harborfest
Calling local art buffs! Local artists will display and sell their work from Downtown Crossing.
Wednesday, July 1 – Friday, July 3 • 10:00 AM – 6:00 PM
Downtown Crossing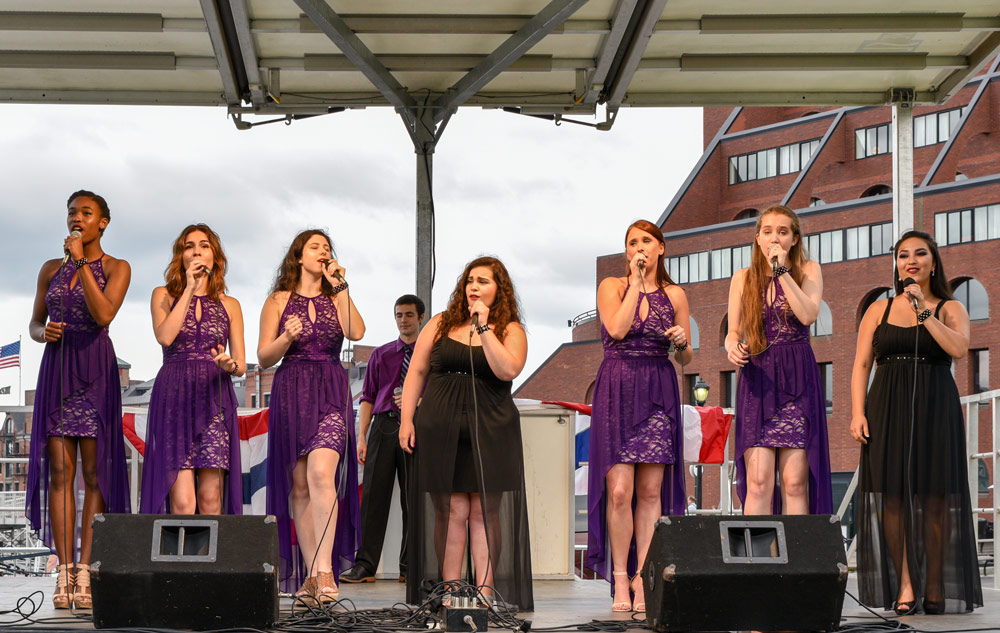 Live Music
Downtown Crossing will host a variety of musical acts that will be free and open to the public. Focusing on local groups that highlight Boston's vibrant music scene, talented artists will take the stage to provide live programming throughout the event.
Wednesday, July 1 – Friday, July 3
Downtown Crossing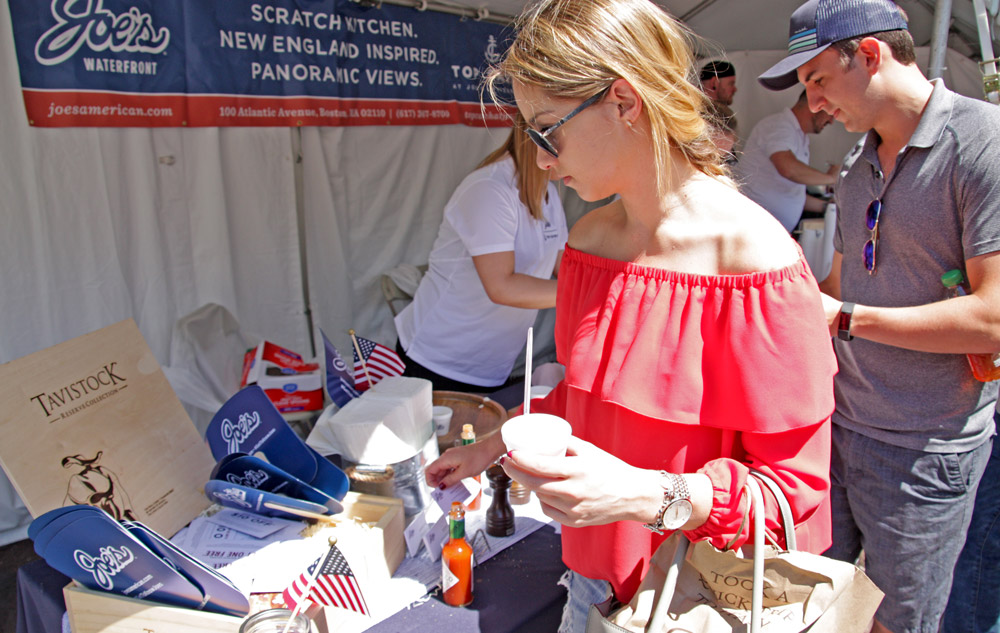 Chowderfest
The annual Chowderfest returns to Harborfest! It's your chance to taste free samples from Boston's best restaurants, and vote on which chowder reigns supreme.
Thursday, July 2 • 12:00 Noon – 2:00 PM (Rain date Friday, July 3)
Downtown Crossing
---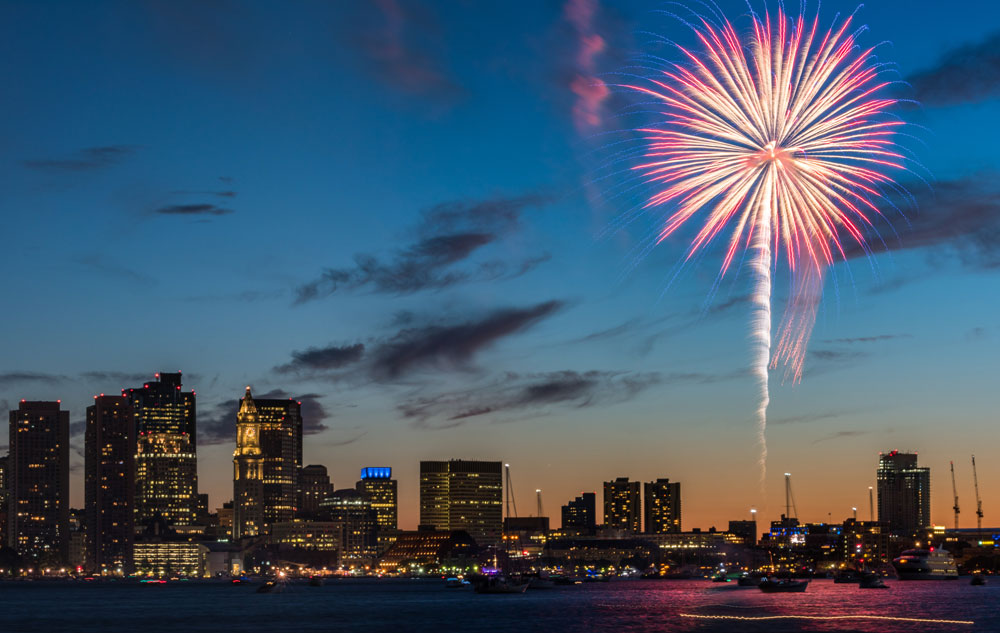 Parade of Lights & Fireworks
After eight years, this elegant promenade of festively-lit boats of all shapes and sizes returns to light the Inner Harbor and the dramatically-changed Seaport skyline. A dazzling fireworks display culminates what is sure to become the most anticipated Harborfest annual event.
Thursday, July 2 • 8:30 PM, 9:00 PM Fireworks
Boston Inner Harbor
---
Click Here to apply to participate in the Parade of Lights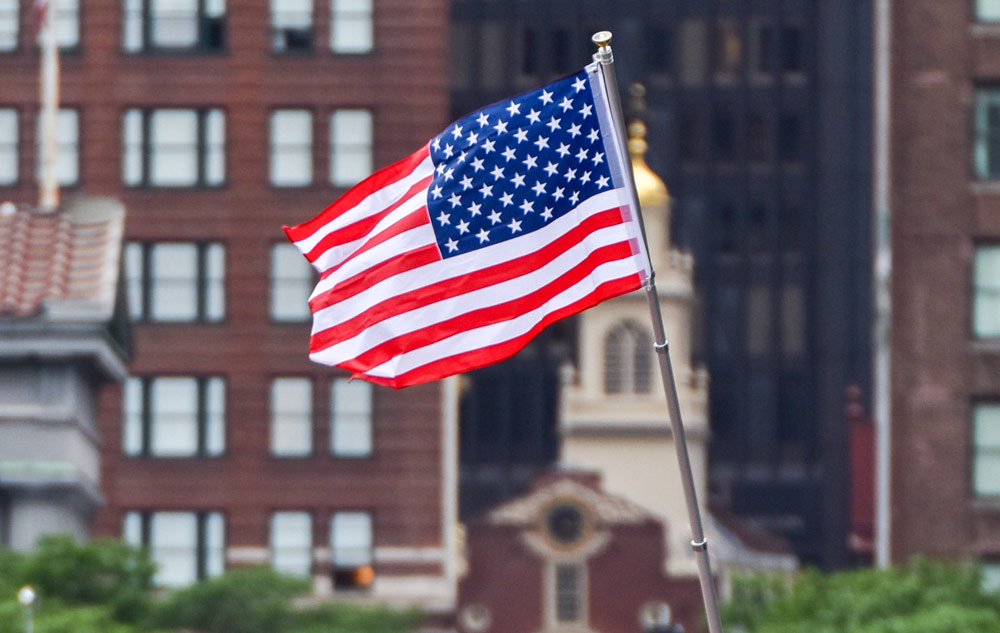 The City of Boston's Official Independence Day Commemoration
Come to the flag raising ceremony on City Hall Plaza followed by a parade to the Granary Burial Ground, where wreaths are laid on the graves of patriots. The parade then continues to the Old State House.
Saturday, July 4 • 9:00 AM
City Hall Plaza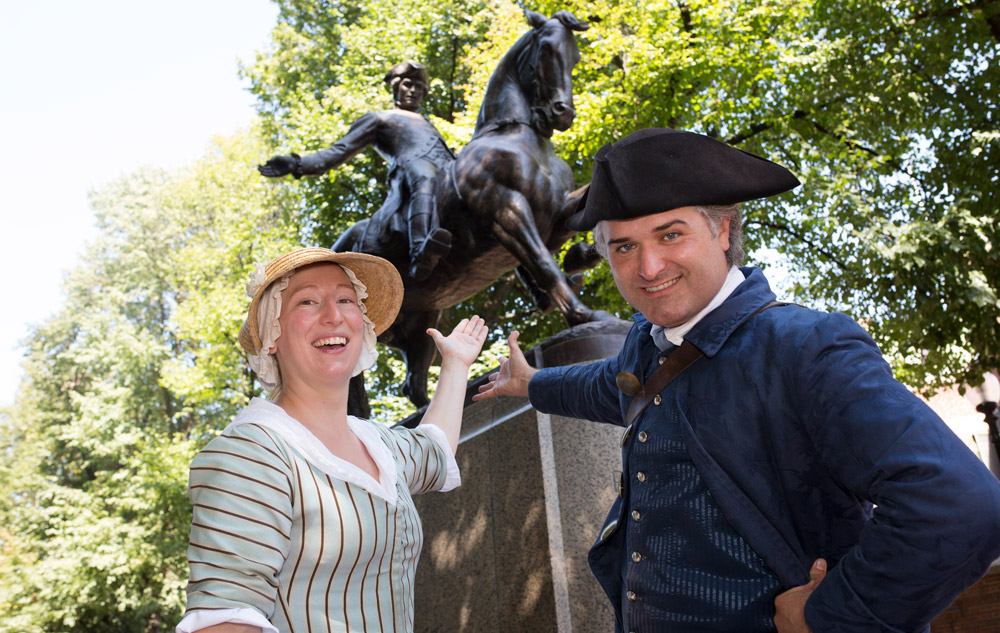 Freedom Trail® Foundation
Walk into History® along Boston's iconic red-lined Freedom Trail leading to 16 authentic historic sites. Enjoy exciting daily tours led by 18th-century costumed guides!
Wednesday, July 1 – Saturday, July 4
Tours daily from 10:15 AM – 6:00 PM
*Schedule subject to change