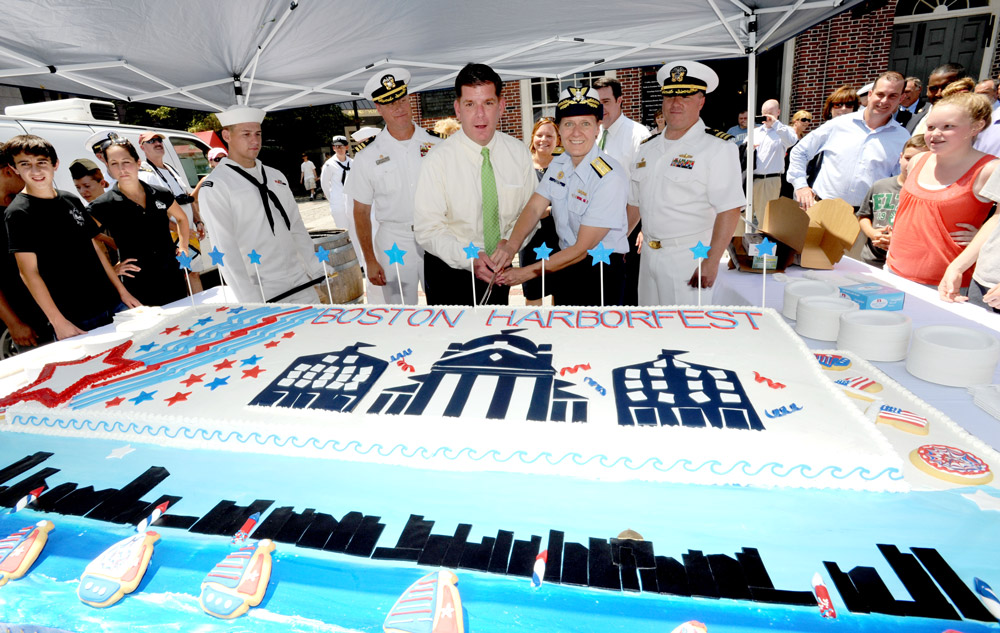 37th Annual Boston Harborfest Opening Ceremony
Join Mayor Marty Walsh as he kicks off the 37th Annual Boston Harborfest and cuts the Official Boston Harborfest cake!
Thursday, June 28 • 11:00 AM
Faneuil Hall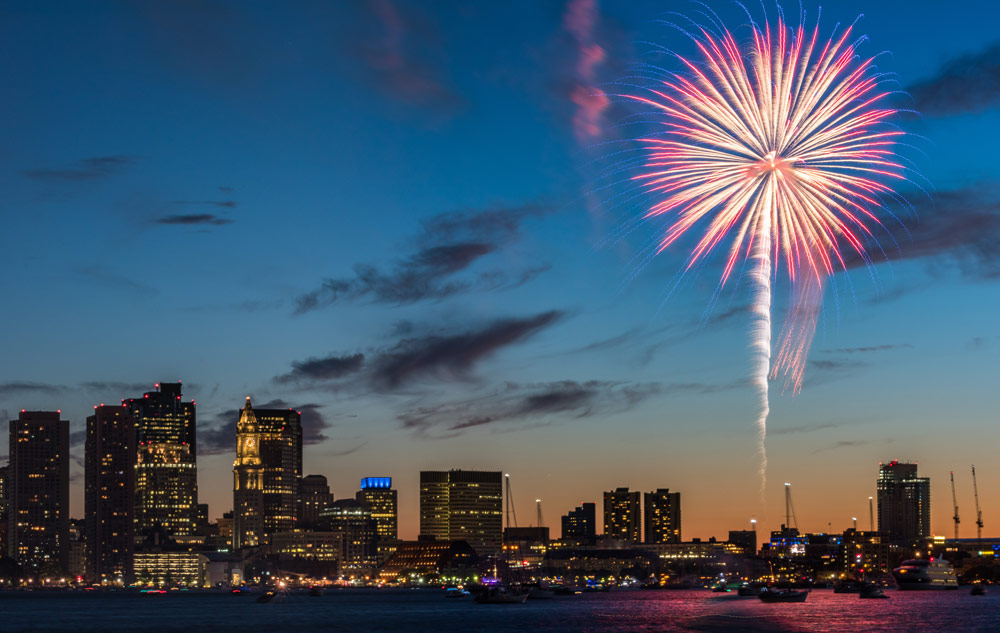 Harbor Fireworks
Live music from Squeezebox Stompers and Sweet Harmony at Columbus Park will lead up to the highly anticipated Harbor Fireworks. At 9:00 PM, a fantastic show will take place in the inner Harbor and can be seen from any shoreline from Charlestown to the Seaport and East Boston! Fireworks show presented by Friends of Christopher Columbus Park, Wharf District Council and Boston Harbor Now
Saturday, June 30 • 9:00 PM
Boston Harbor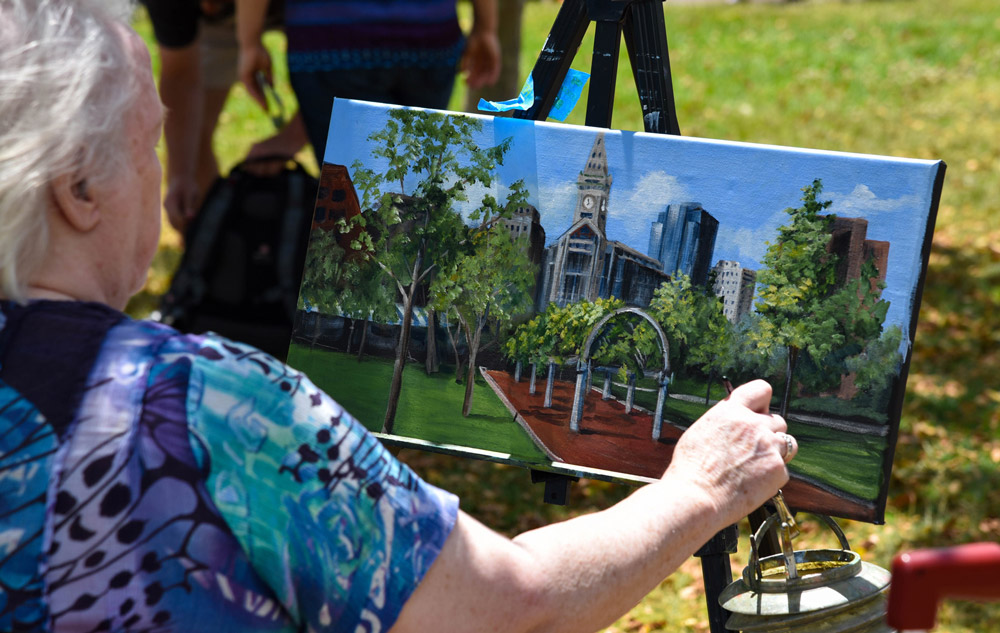 Arts at Harborfest
Fine local artisans, curated by Artists Crossing, will be featured under the trellis at Christopher Columbus Park. Artists will sell their historical and maritime-themed artwork. Interactive art demonstrations will occur throughout the day, along with live performing arts including:
Molly Pinto Madigan • 11:00 – 11:45 AM
Juan Ruiz • 12:00 Noon – 4:00 PM
Dan Masterson • 4:00 – 4:45 PM
Fiona Corrine • 5:00 – 5:45 PM
Blindspot • 6:00 – 7:00 PM
Click here to see all participating artists.
Sunday, July 1 • 11:00 AM – 7:00 PM
Christopher Columbus Park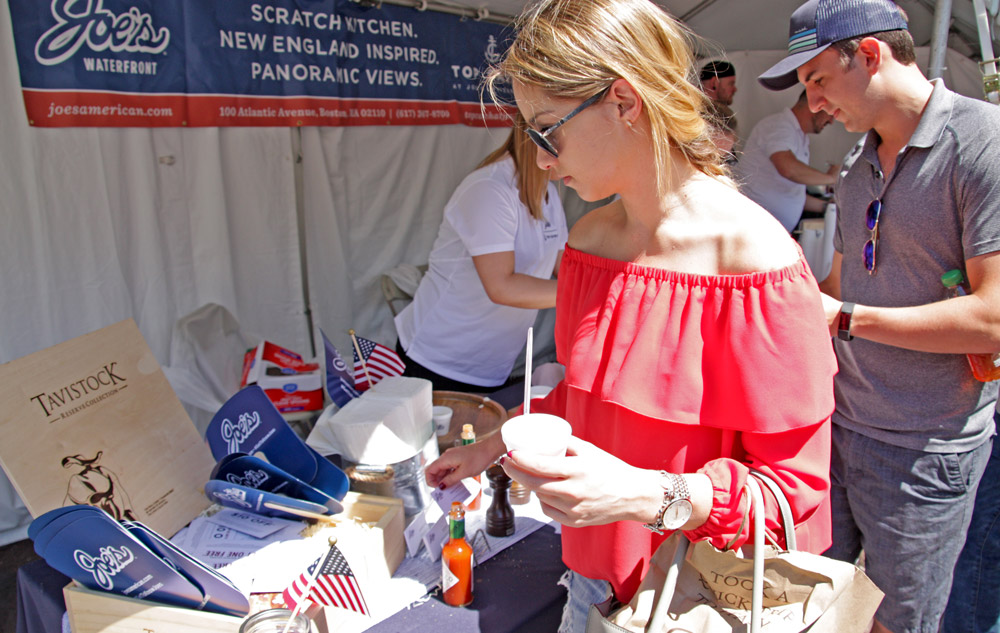 ---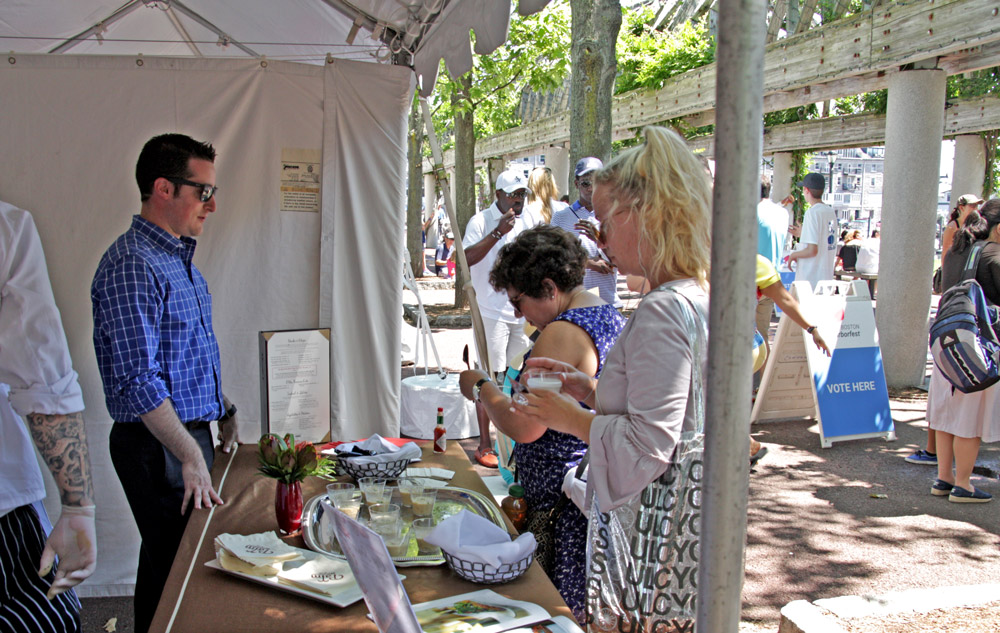 Chowderfest
Come taste clam chowder samples from some of the best local restaurants! Vote on your favorite and enjoy live music in Christopher Columbus Park.
Sunday, July 1 • 12:00 Noon – 3:00 PM
Christopher Columbus Park
Participating restaurants include:
---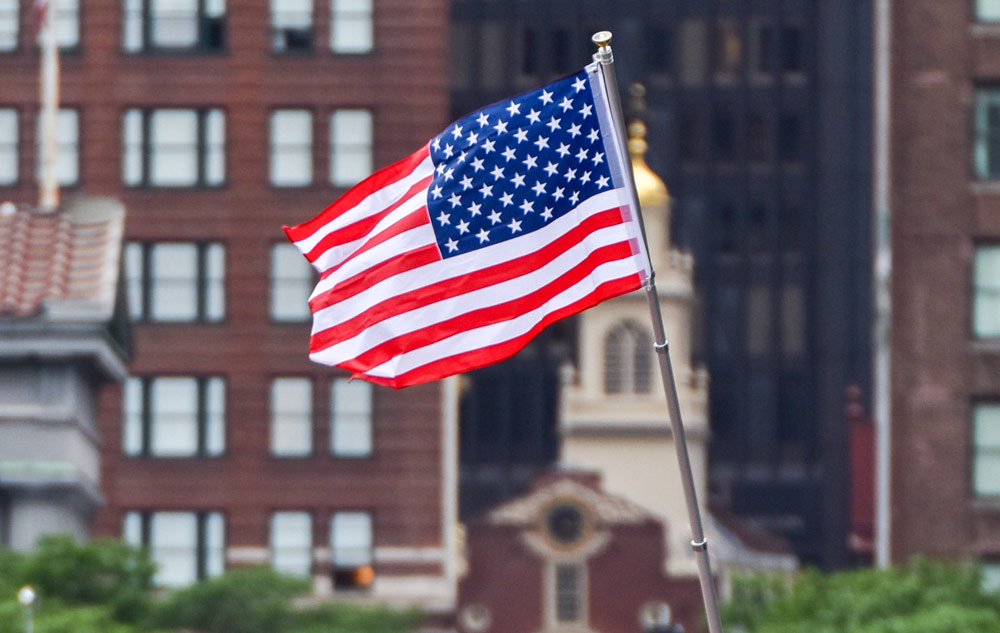 The City of Boston's Official Independence Day Commemoration
Come to the flag raising ceremony on City Hall Plaza followed by a parade to the Granary Burial Ground, where wreaths are laid on the graves of patriots. The parade then continues to the Old State House.
Wednesday, July 4 • 9:00 AM
City Hall Plaza, Old State House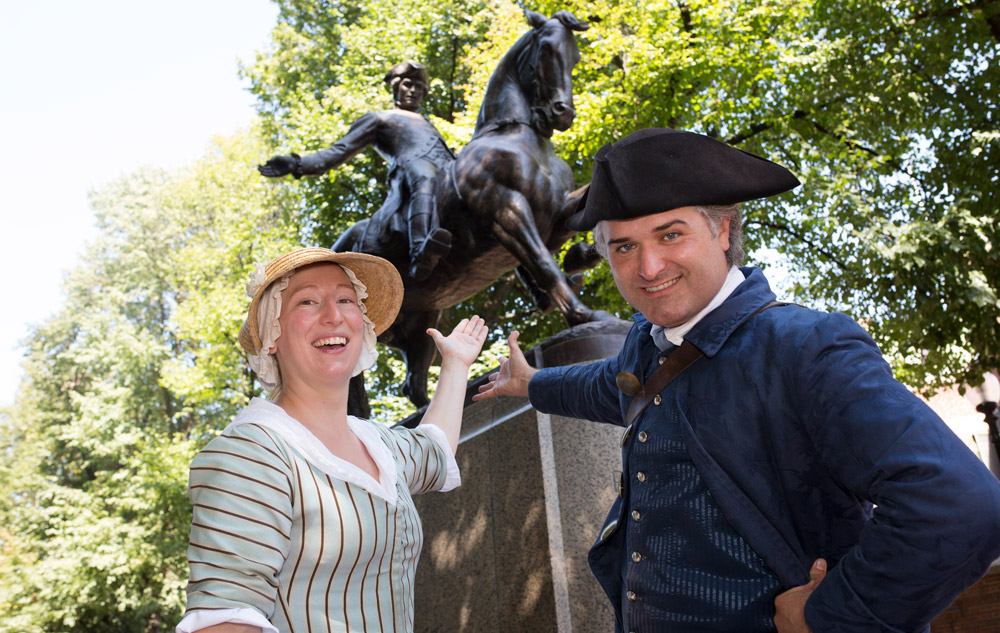 Freedom Trail® Foundation
Walk into History® along Boston's iconic red-lined Freedom Trail leading to 16 authentic historic sites. Enjoy exciting daily tours led by 18th-century costumed guides!
Friday, June 29 – Wednesday, July 4
Tours daily from 10:15 AM – 6:00 PM