Whether you're coming to Boston for a day trip with the family or an entire weekend, be ready to move! For nearly a decade, Boston has been ranked in the top 10 'most walkable cities in America' and there are endless things to do in Boston. So, before you zip up your suitcase, check out our top 12 packing essentials to make the most of your stay.
Be ready to walk! Bring comfortable walking shoes and clothes!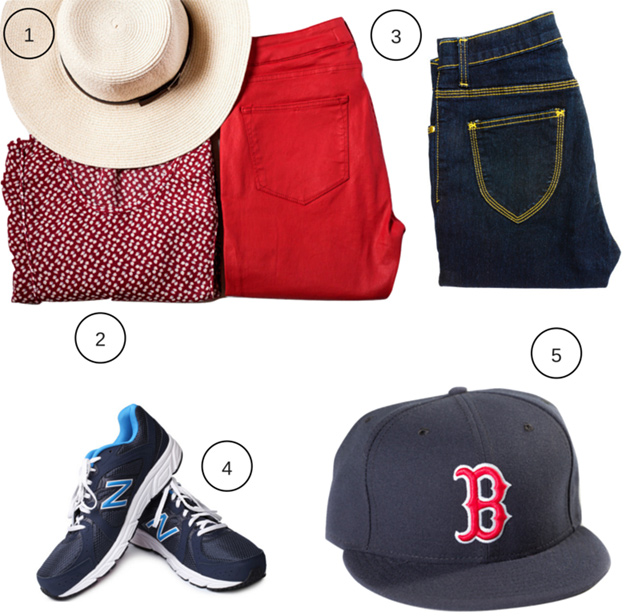 Being comfortable when exploring Boston is key to enjoying your Boston vacation, but being comfortable doesn't mean you need to sacrifice style!
Prepare for the elements! Bring rain gear and pack for the best and the worst…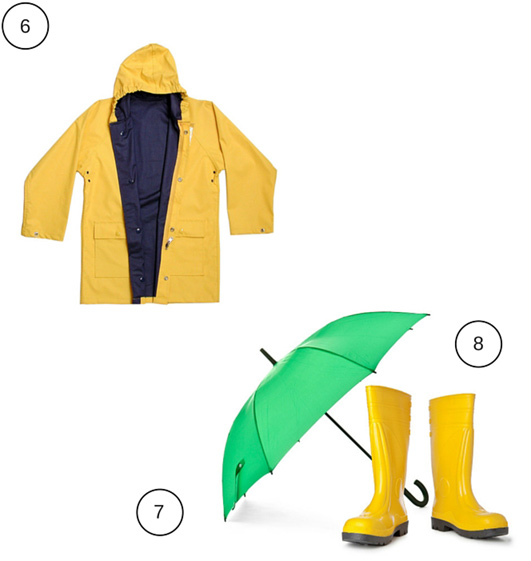 Weather in Boston is unpredictable but you can't let it interrupt your fun!
It's Summer in Boston—don't forget to pack your best beachwear!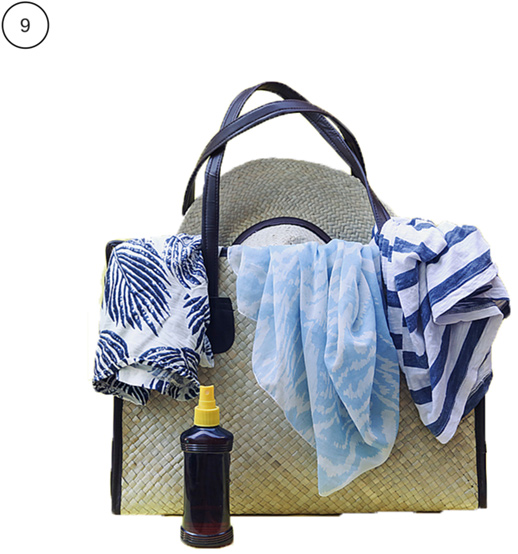 Enjoy a little fun in the sun (or in the water) at your hotel, at the beach or hopping on a Boston Harbor Cruise.
And don't forget to protect your skin!
Pack your sunglasses, sun hat and sunscreen for your Boston Vacation.